We are truly blessed to have a team of passionate, dedicated people who rally around the calling and mission of God. Get to know them…they're pretty awesome people.
We are eager to serve you in any way we can!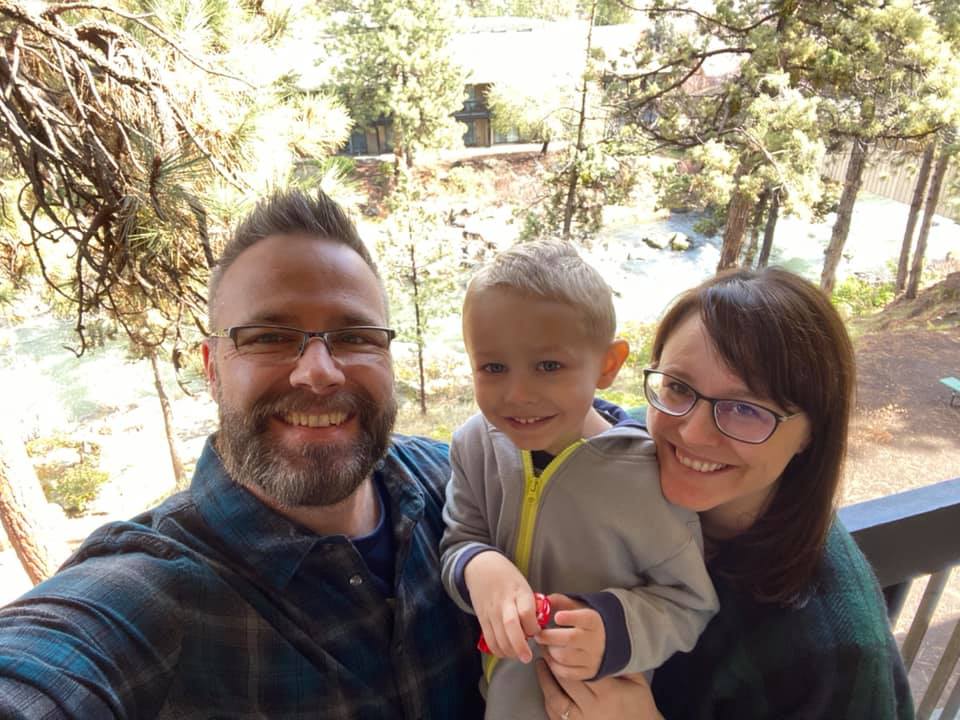 Paul Stone
Senior Pastor
I am married to my best friend, Shelly, and honored to be daddy to amazing daughters Samantha, Gabby, Alexandra, and one dingo boy Simon. I love the outdoors, working with wood, trying to get myself to the gym, guitars, and consuming great coffee!
I've been privileged to serve in various ministry roles for over 20 years. Started ministry in small churches and church plants as a youth pastor (yes, I plunged my fair share of toilets along the way), associate pastor, and worship leader, and an Executive Director for YFC. I am beyond excited to have been called to serve here in the Sandy community with LWF. As passionate as I am about this calling, I firmly believe my first ministry is at home in the roles of husband and dad.
Shelly and I are excited to meet you and do life together with you all. I hope we get the chance to meet!
Work: 503.668.8088
Email: pstone@sandy.church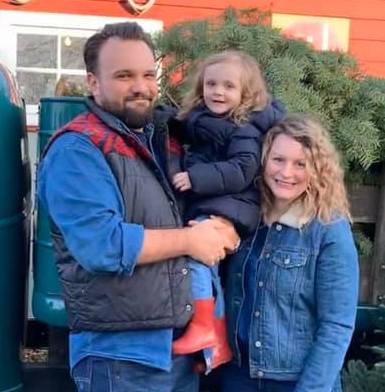 Sam Albrecht
Youth Pastor
Sam Albrecht has been a part of LWF for 16 years. He is a graduate of Portland Bible College. He has been working with the youth since he was one. His heart is to see students grow in their love and depth of relationship with Jesus.
Office Phone: 503.668.8088
Email: sama@sandy.church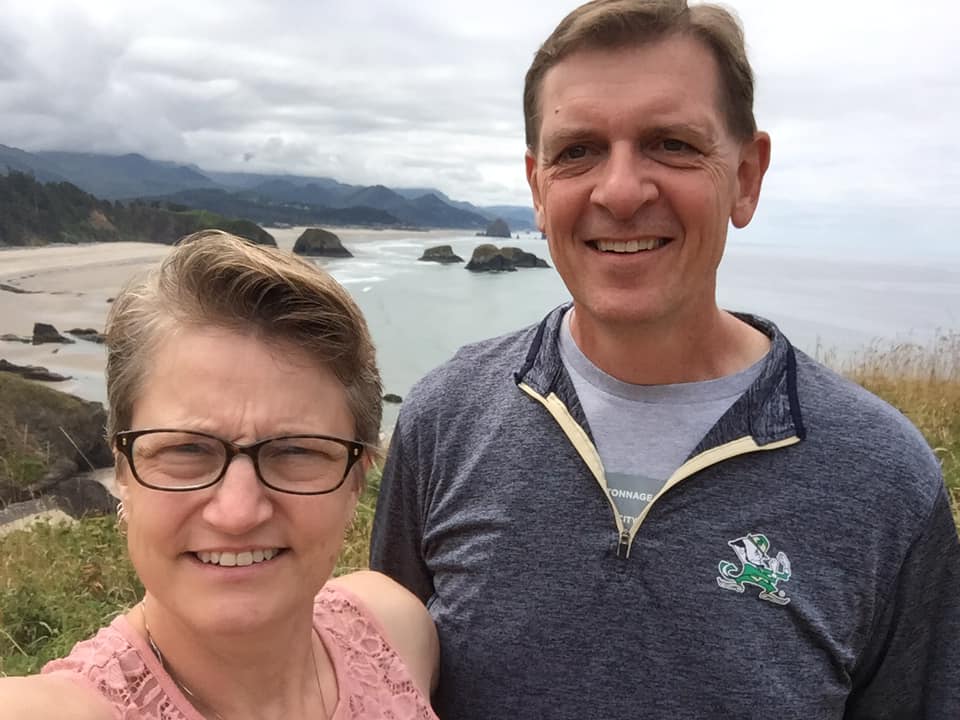 Dawnette Pyne
Preschool Director
Dawnette is the Director and Head Teacher for Living Way Preschool.  Dawnette and her husband have attended Living Way Fellowship for 12+ years.  Dawnette taught Kindergarten for 6 years, both 1/2 day and full days in the David Douglas, and Oregon Trail School Districts.  Dawnette was asked to take over the leadership of the Preschool in 2013.  Since taking the reigns of the Preschool program, Dawnette feels as though she has found her true calling and passion
Work: 503.668.8088
Email: TeacherD@sandy.church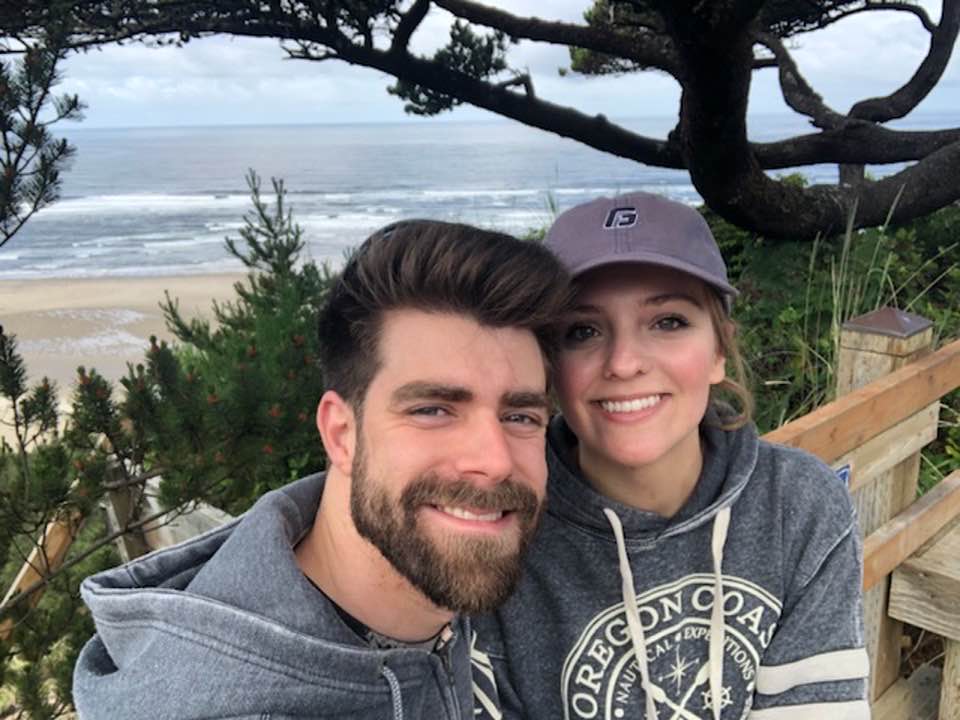 Brad Lehman
Worship Coordinator
Brad is a journeyman electrician by trade, and a worship leader by calling. Brad has served as our Worship Coordinator since 2018.
In the Summer of 2019 he married the love of his life, Emily, who serves as one of our amamzing children's teachers.
Office Phone: (503) 668-8088
Email: blehman@Sandy.church