Welcome to Living Way Fellowship. A Community That Is Living And Loving Like Jesus.
We are so glad you dropped by our digital living room.  Make yourself comfortable and let us know if there is anything we can do for you
Plan Your Visit
NO RSVP FOR SEATS REQUIRED
Want to join us for an in-person service?  Come on out, the coffee is on and your seat awaits!
Living Way family. In order to show love and care for our community and to be in compliance with Oregon mask mandates, we will be requiring mask be worn in the church. We will continue to stream Sunday service on both Facebook and on our website at Sandy.church. If you attend service in person and forget a mask, there will be mask available for use. We look forward to seeing you in person or online.
Not feeling well or quite up to in-person gatherings?  Join us online.  Scroll down for the link
WE CAN'T WAIT TO SEE YOU!
10 SHORT WEEKS THAT WILL CHANGE YOUR LIFE
Rooted isn't simply a bible study or a book. It is a community experience, where people practice 7 rhythms essential to a healthy relationship with Jesus. Individuals establish firm roots in the Truth of God's Word through personal study and then come together to discuss what they're learning in a space where they are safe and known. 10 weeks meeting weekly, childcare may be available. $25 fee includes materials Space is limited.
Click link for more information and to REGISTER
STORIES FROM ROOTED
Hear from real people who have real Rooted Experiences…
Need more information?
Ready to Register?
Click the link below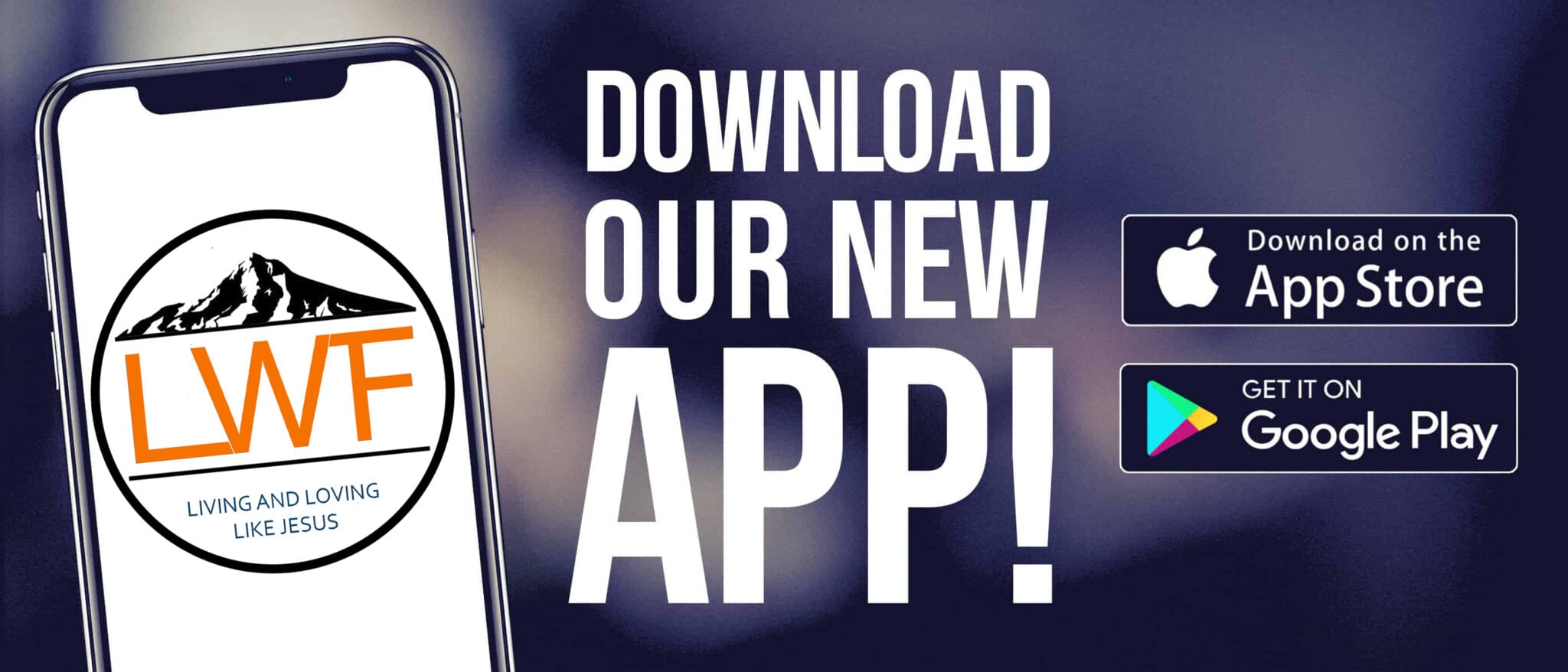 We are a Foursquare church committed to Living and Loving like Jesus.
We strive to live "on-mission" in our city, our homes, where we work, learn, and play. We hope you find what you are looking for. Please let us know how we can serve you!
Events At Living Way Fellowship
No matter your life stage, we have services and ministries to help you connect with community and the love of Jesus.

Upcoming Featured Events
There were no results found.