RSVP FOR A SERVICE THIS WEEK
Your safety is our highest priority.  We have made many changes preparing to reopen our doors.  In order to maintain safe distancing and adhere to the State's capacity requirements, we need EVERY PERSON to RSVP for their chosen service.  Don't worry, we will never share your information 😉
Now offering 1 Sunday service at 10:30 am, in-person and online
To RSVP you and your party, click on the button or graphic below.
Not feeling well or quite up to in-person gatherings?  Join us online for either service.  Scroll down for the link
WE CAN'T WAIT TO SEE YOU!
COVID UPDATE
We continue to contend for the health of each other and the end of this pandemic.  To that end, we encourage the use of masks as we always have, and will continue to provide masks for those who do not have one.  We ask you to please continue embracing social distancing and other precautions that have proven helpful.  We also ask that if you, a family member, or if you've been around anyone who has either tested positive to Covid-19, exhibited symptoms, or have not been feeling well in general, please enjoy our service this week from the comfort of your home via our live stream through Vimeo (the player is below 😉
Endeavoring to be really good neighbors is a high priority.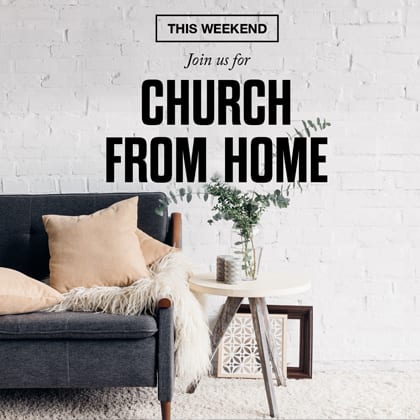 With the air quality at hazardous levels, we are encouraging everyone to stay indoors.  To that end, we will NOT host an in-person service this Sunday, Sept 13th.  Join us for a live-streamed mini service at 10:30 am on any of our usual outlets.
Jump on, join the chat, let us know how you are doing, how we can pray for you, and hear an encouraging word. 
Click here or go to our Facebook page to Join Us!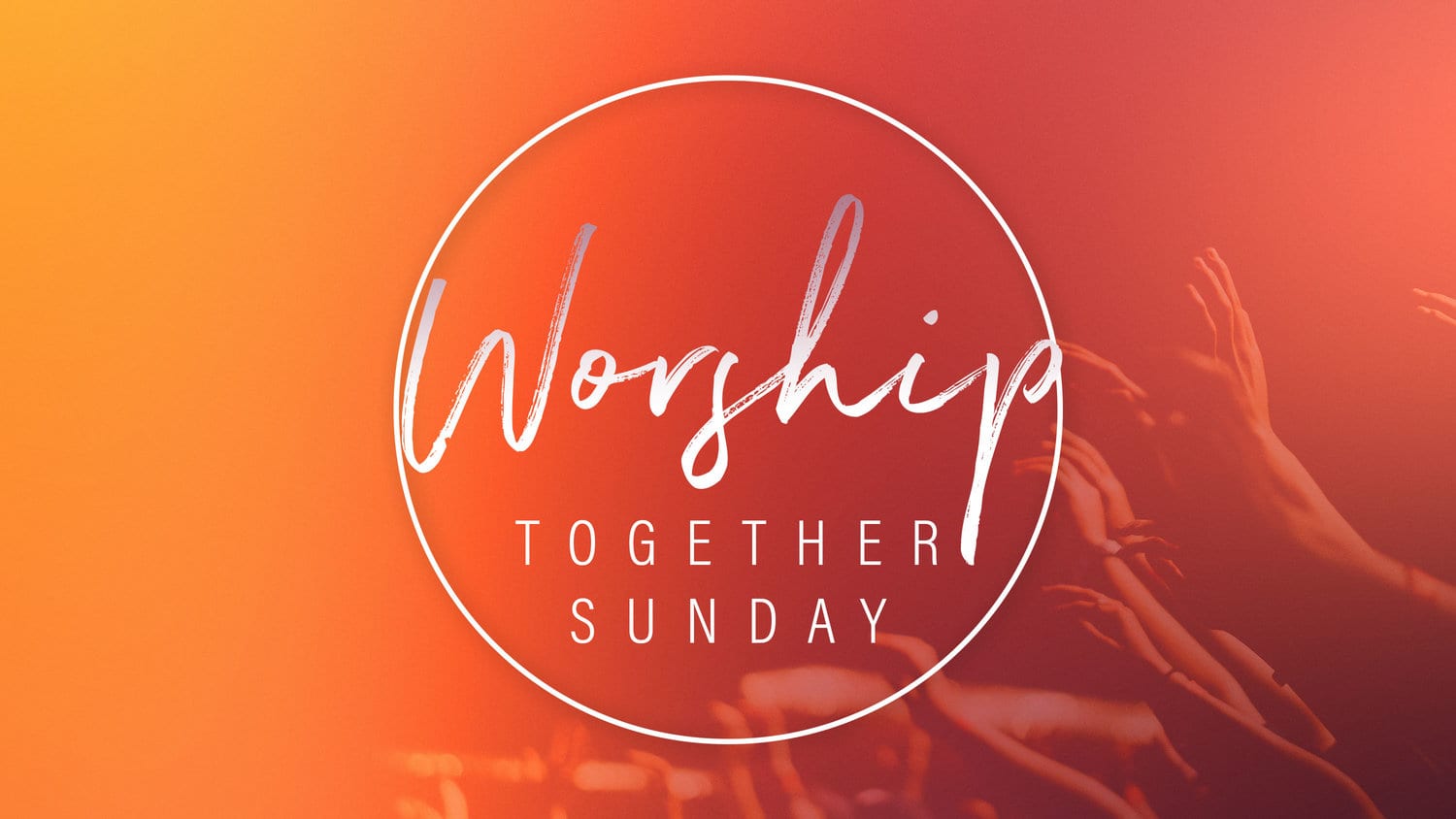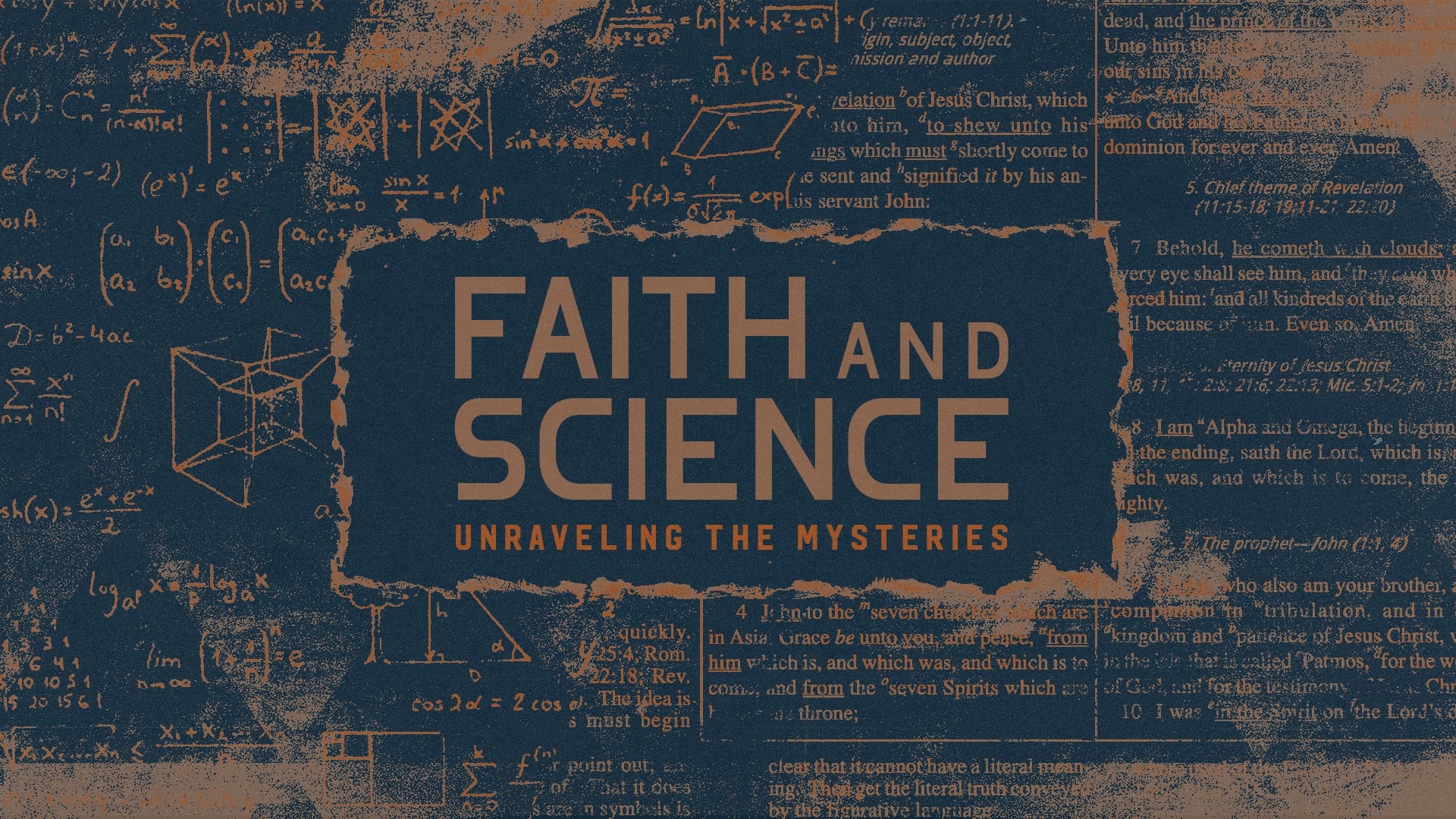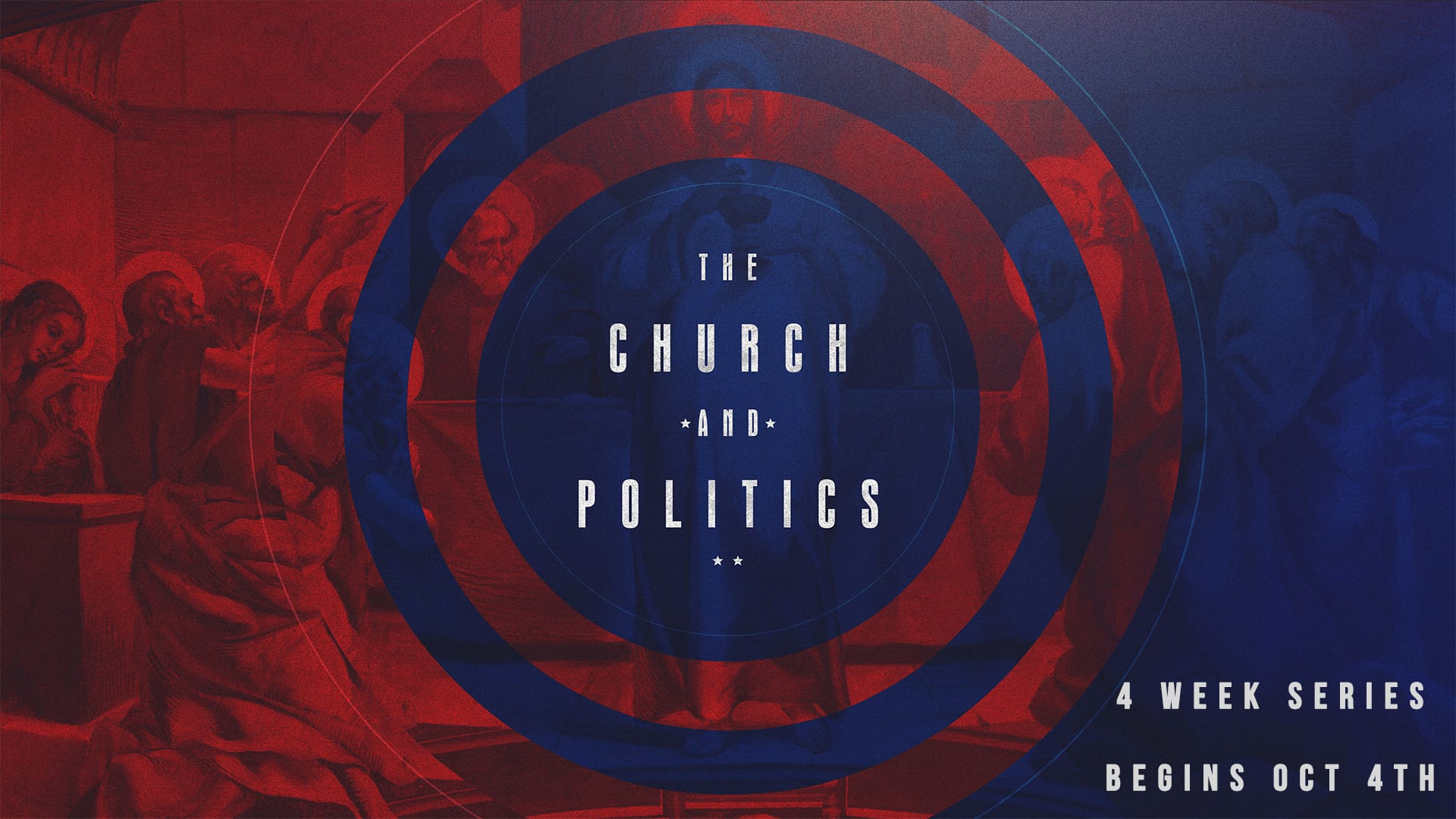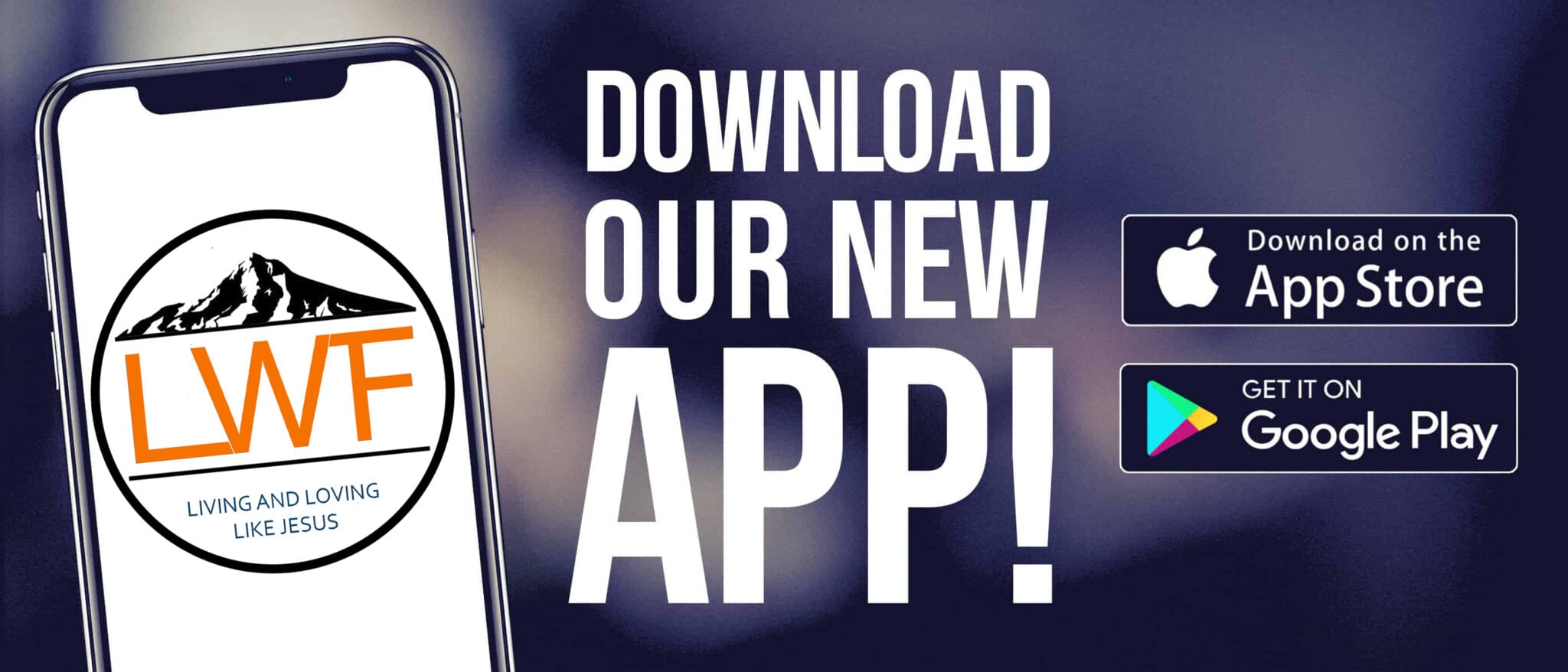 We are a Foursquare church committed to Living and Loving like Jesus.
We strive to live "on-mission" in our city, our homes, where we work, learn, and play. We hope you find what you are looking for. Please let us know how we can serve you!
Events At Living Way Fellowship
No matter your life stage, we have services and ministries to help you connect with community and the love of Jesus.

Upcoming Featured Events
There were no results found.